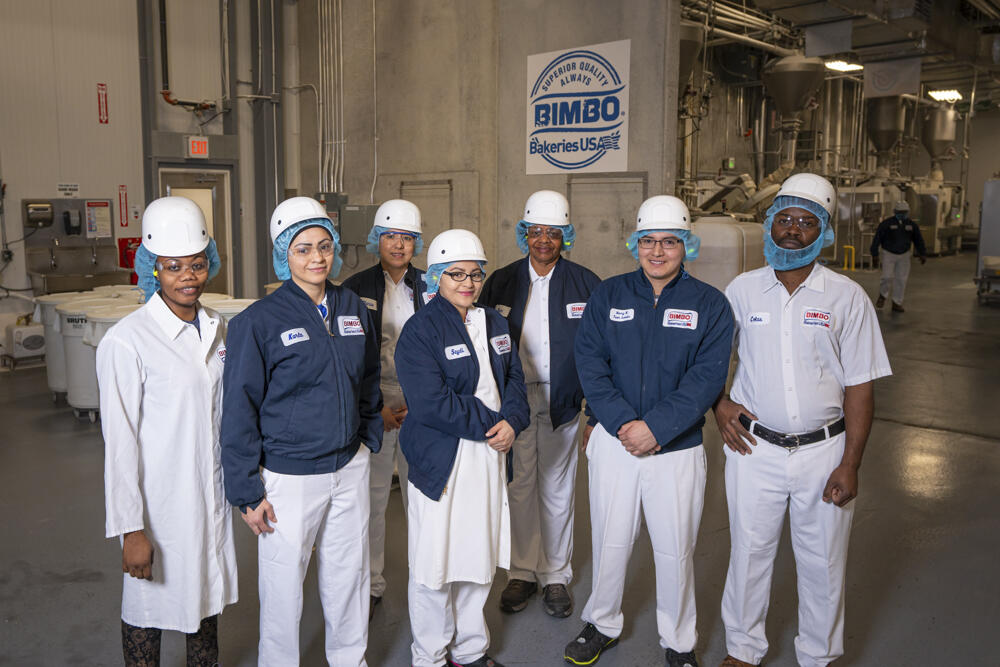 Our Purpose
Building a sustainable, highly productive and deeply humane company.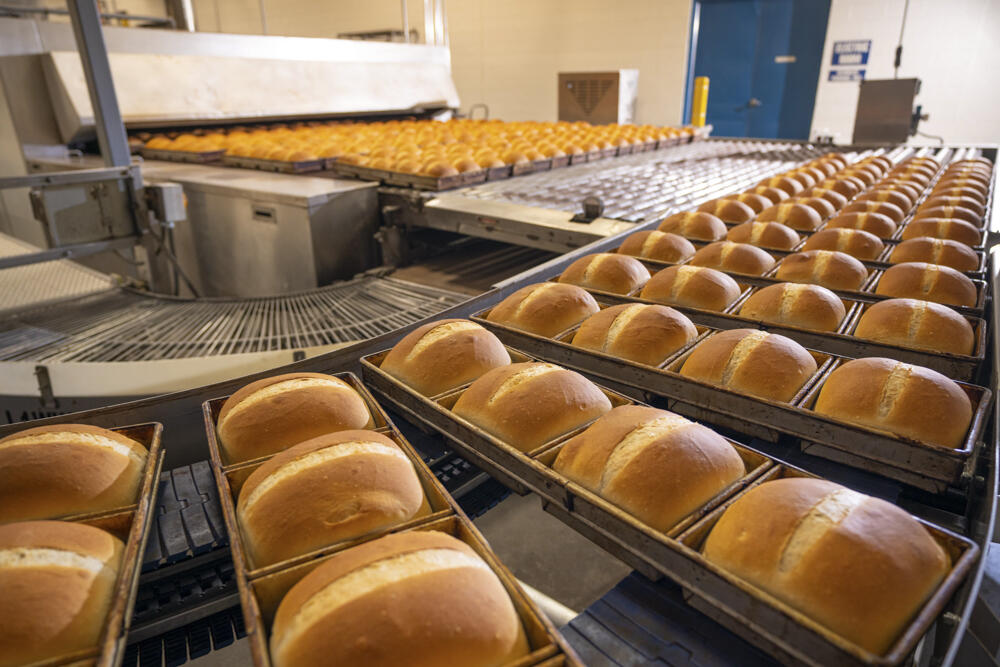 Our Mission
Delicious and nutritious baked goods and snacks in the hands of all.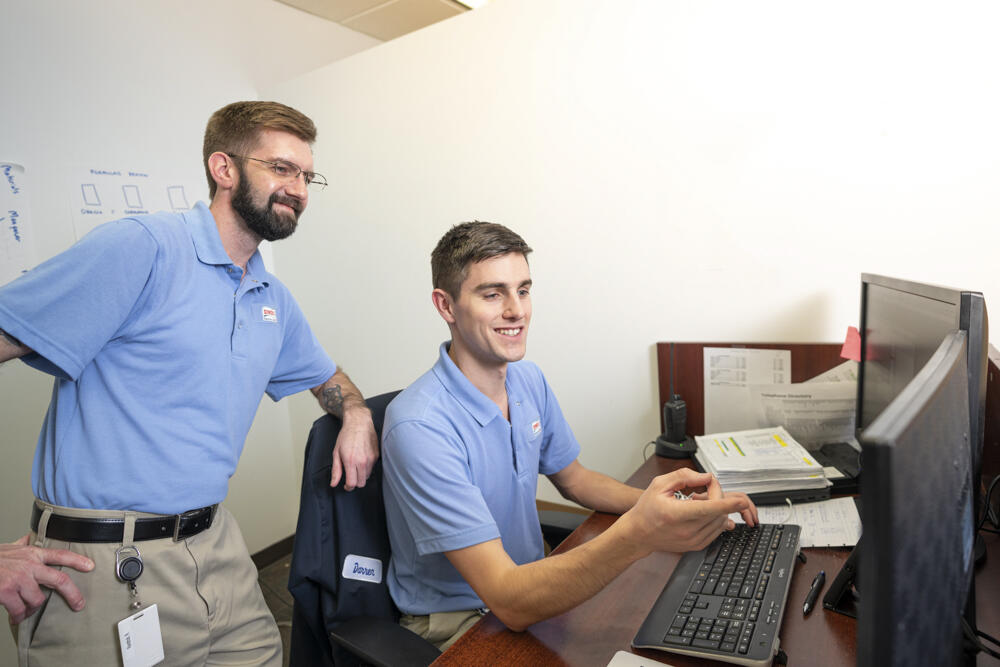 Our Vision
In 2020 we transform the baking industry and expand our global leadership to better serve more consumers.
At Bimbo Bakehouse, we personally value our company beliefs. We feel that by taking responsibility for our actions and decisions, we are creating a healthier, safer and more unified environment.
We value the person
We are one community
We get results
We compete and win
We are sharp operators
We act with integrity
We transcend and endure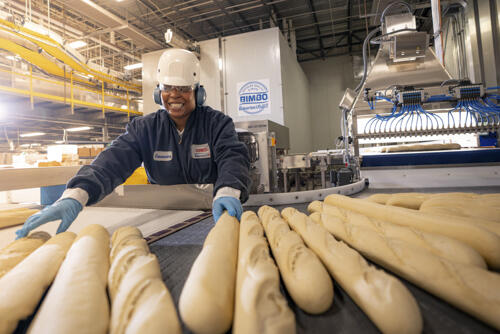 Join Our Team
We are always looking for talented people to join our amazing team. Nurture your talent and grow your career with us!